Malena Valcarcel, is a Spanish artist, who enjoys working with paper. She makes book sculptures that will transport you into a magical world.
Malena is self- taught and also likes introducing light into some of her pieces.
She doesn't only make book sculptures but also crafts beautiful jewellery with paper.
Here are some of her works that are absolutely stunning:
1.  This book castle will take you to fairyland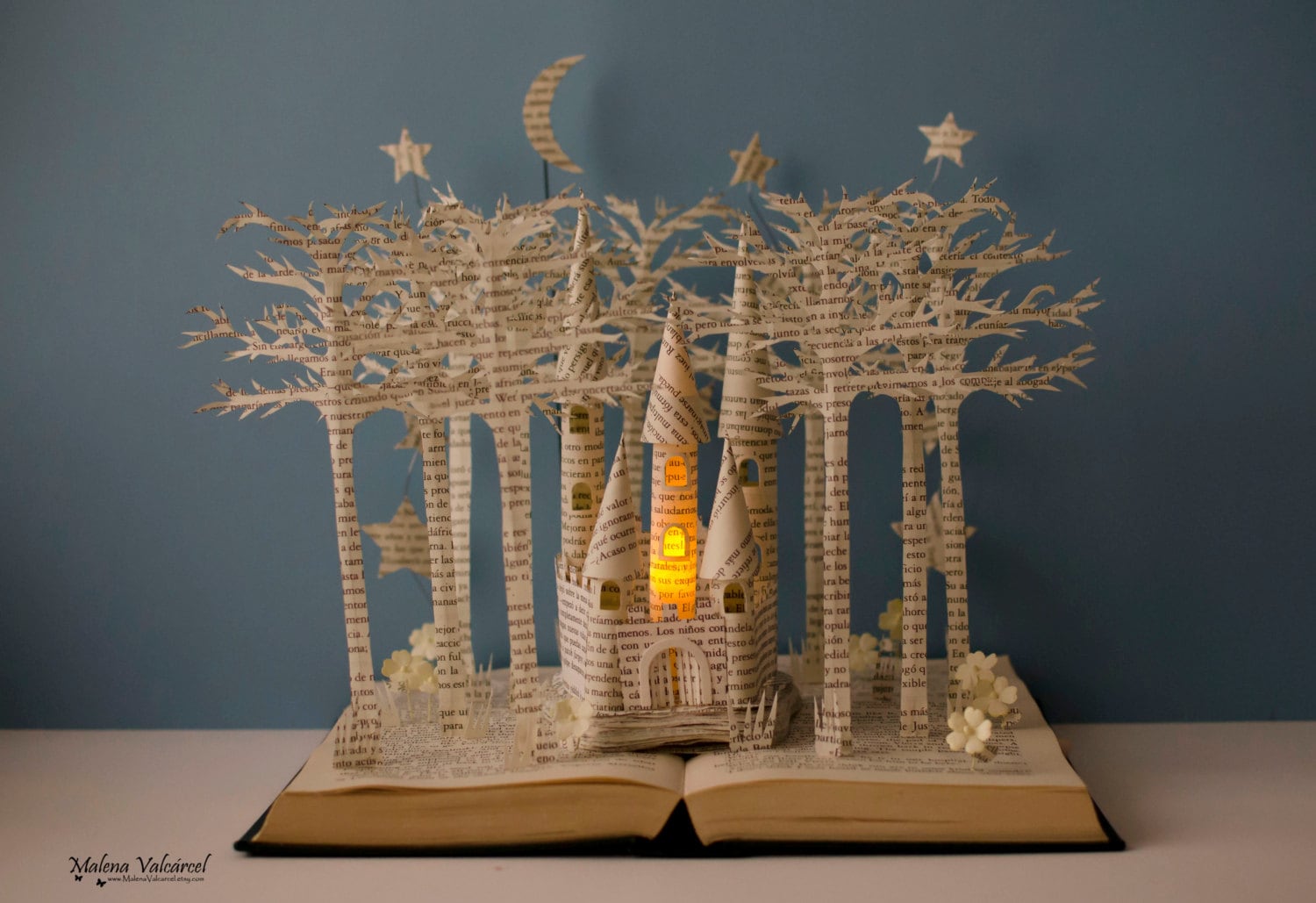 2.Miniature Carousel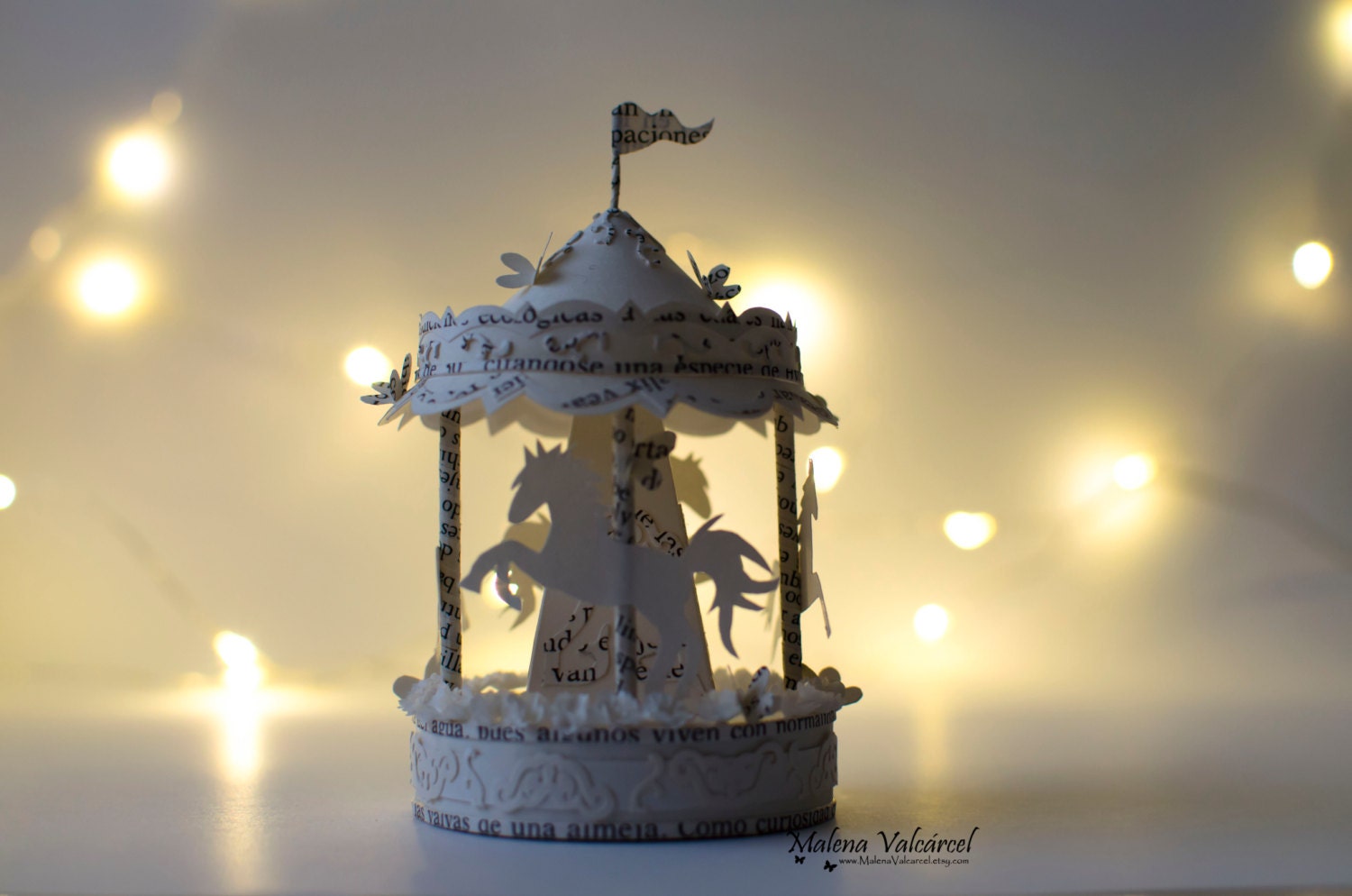 3. Doesn't this make you feel all cozy?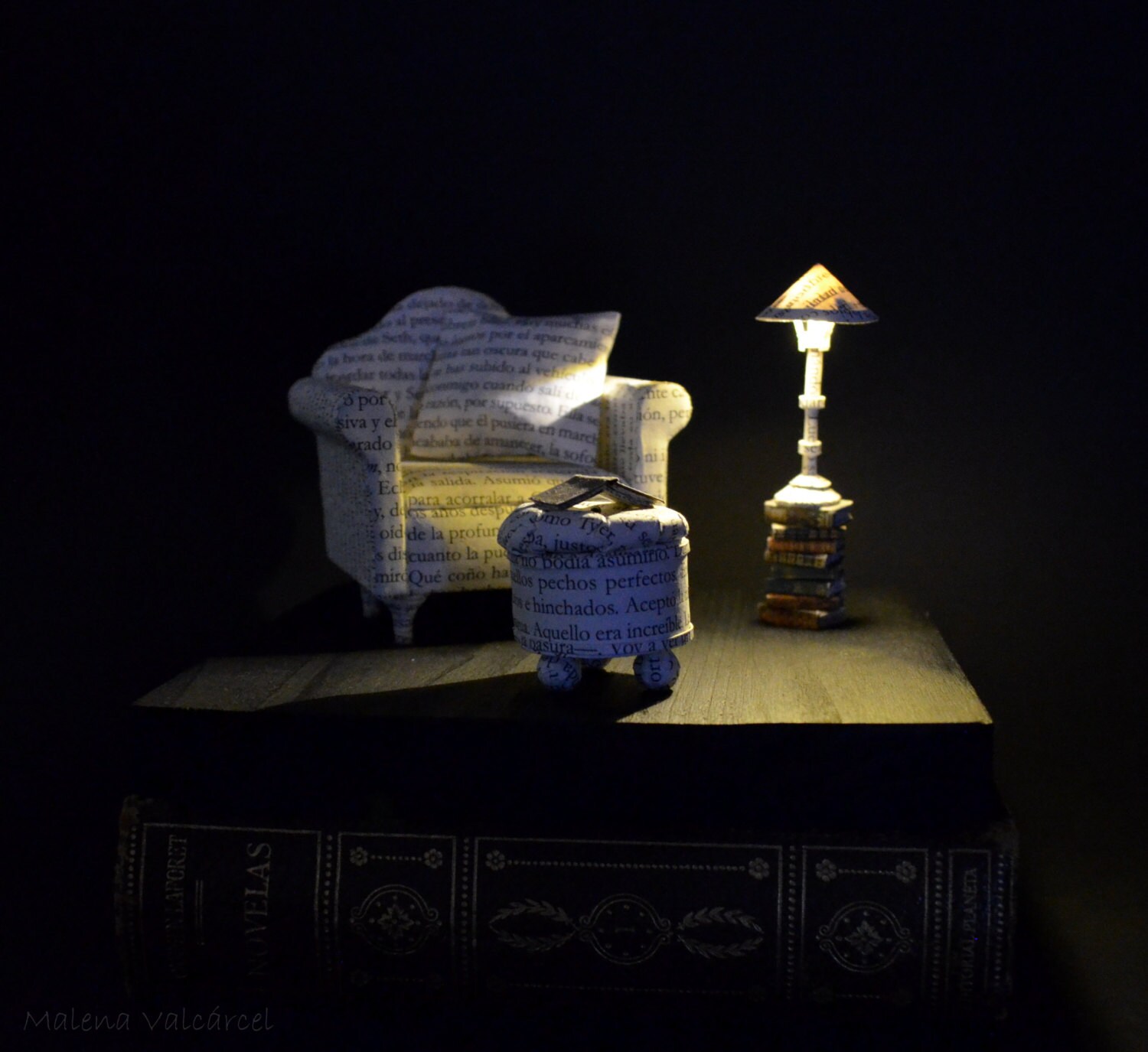 4. Alice in Wonderland – Book Sculpture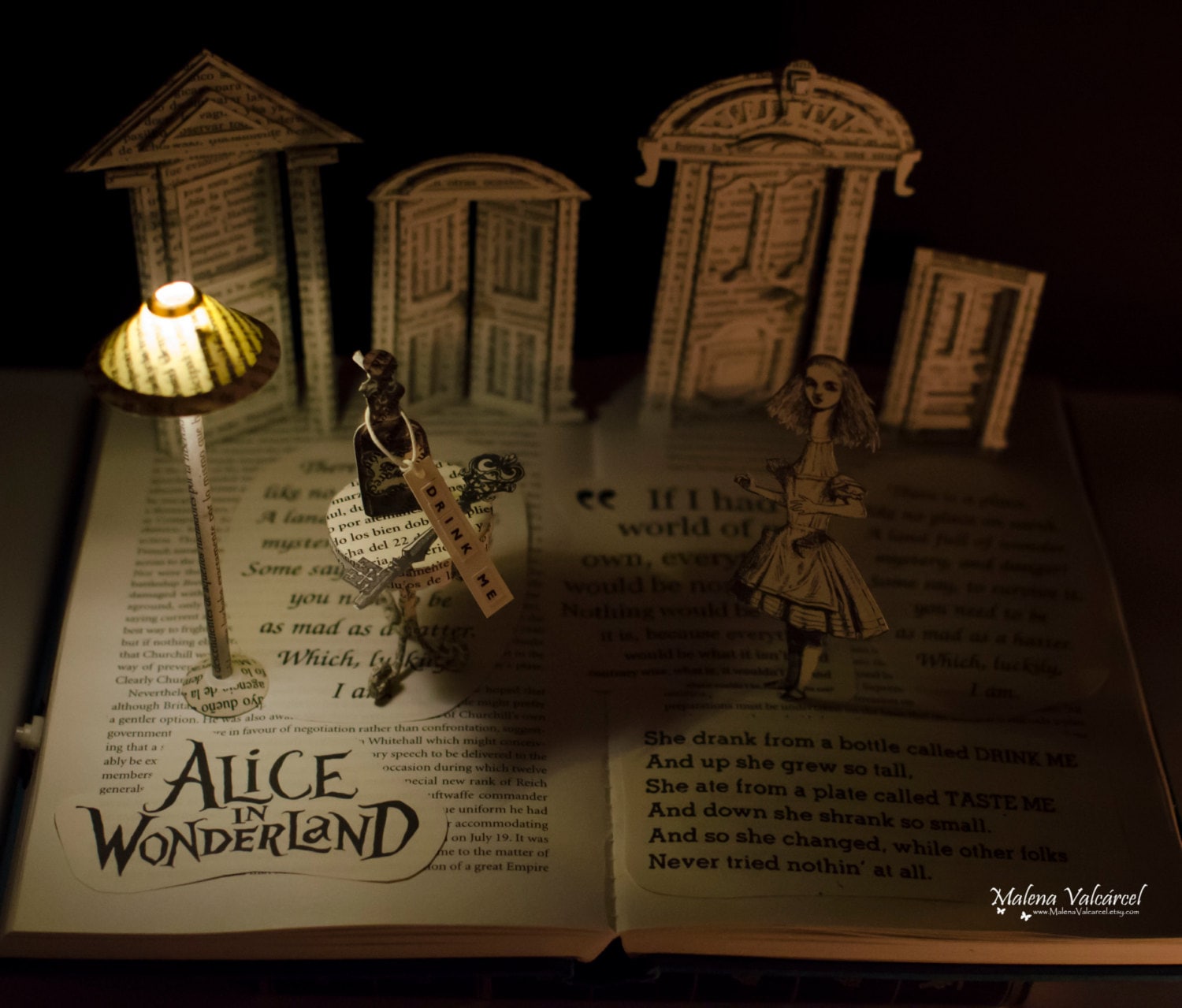 5. The details on this sculpture of tree of knowledge is so on point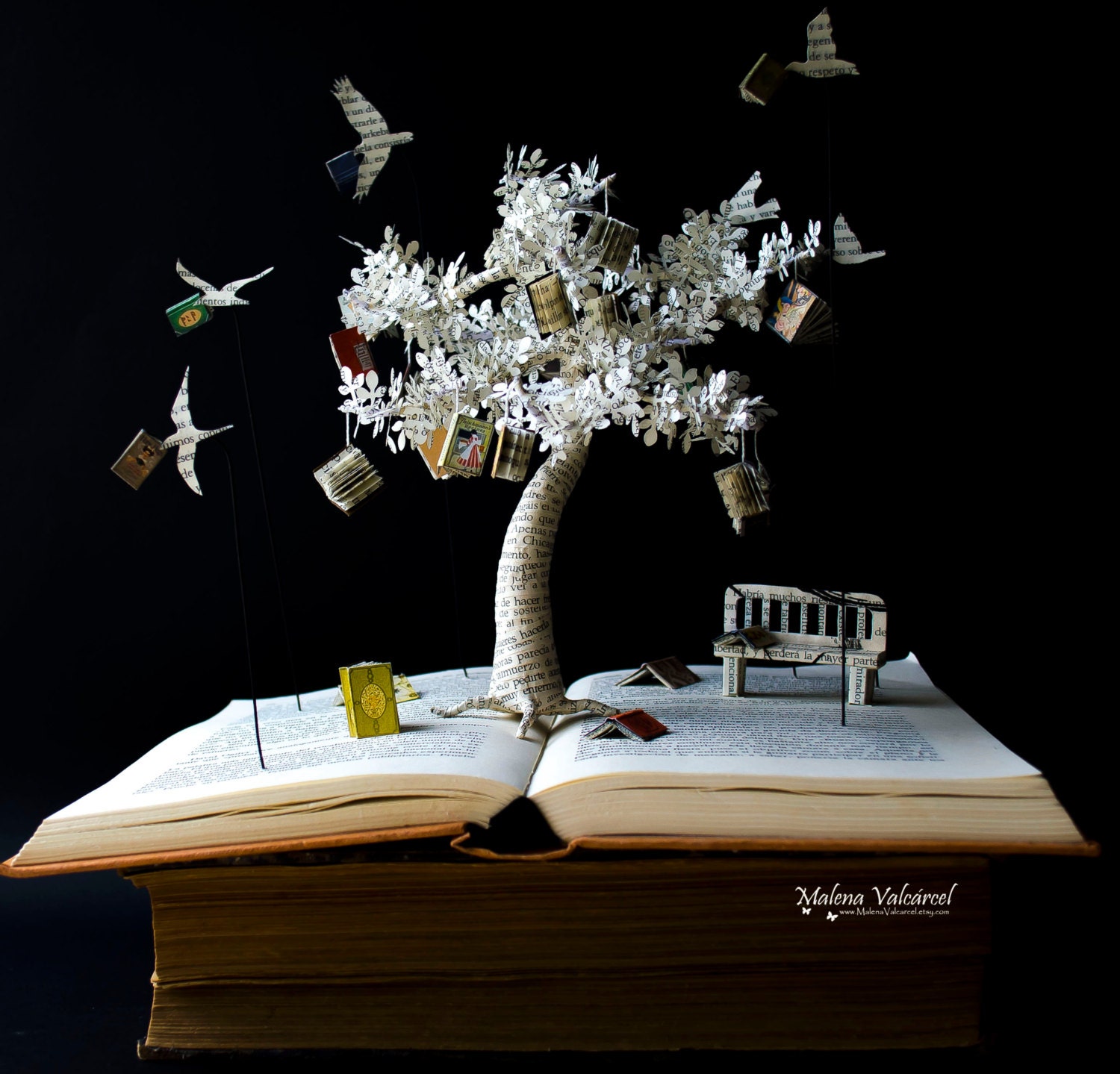 6. Book art necklace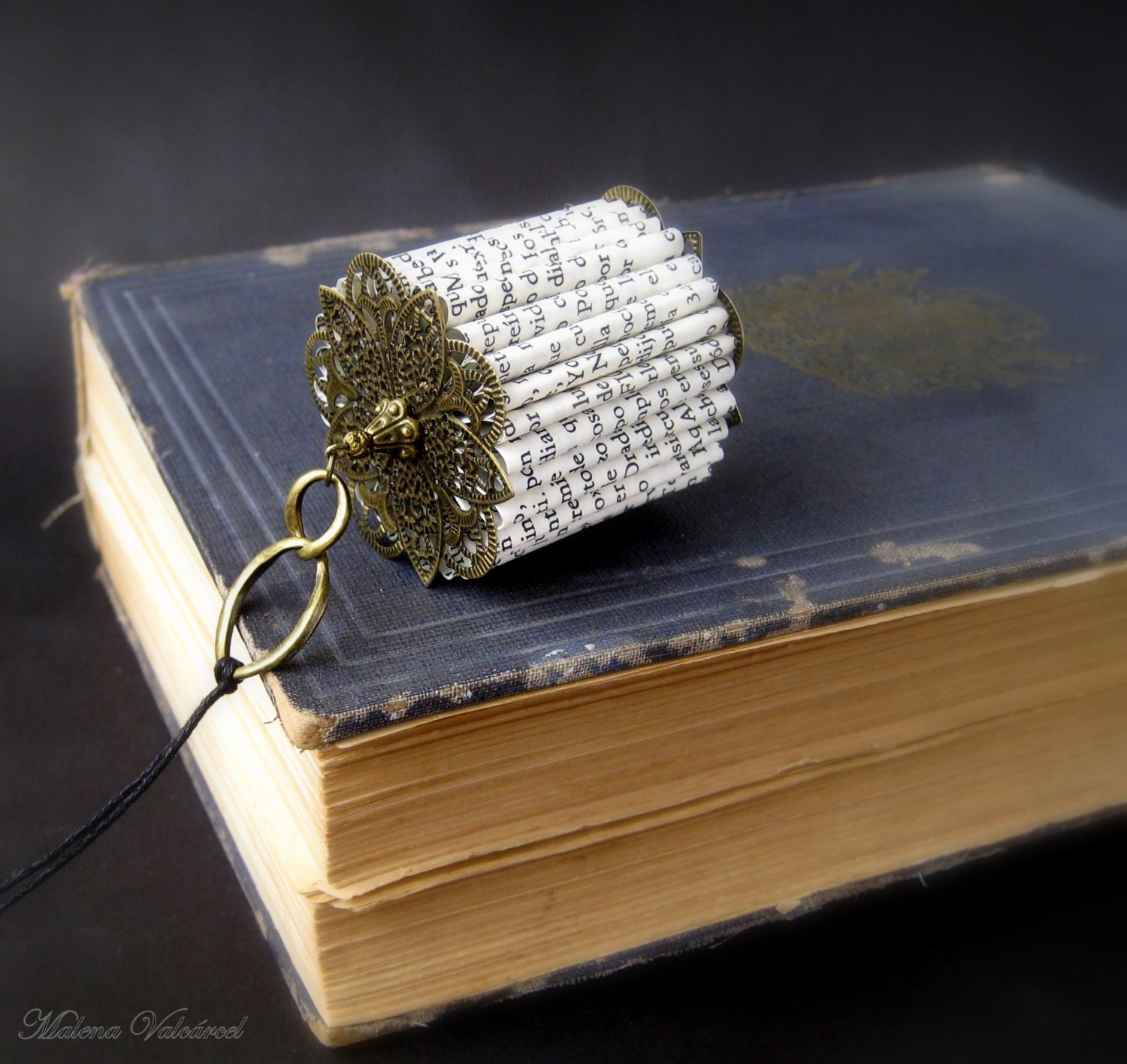 7. This ballet paper shoe earring is absolutely gorgeous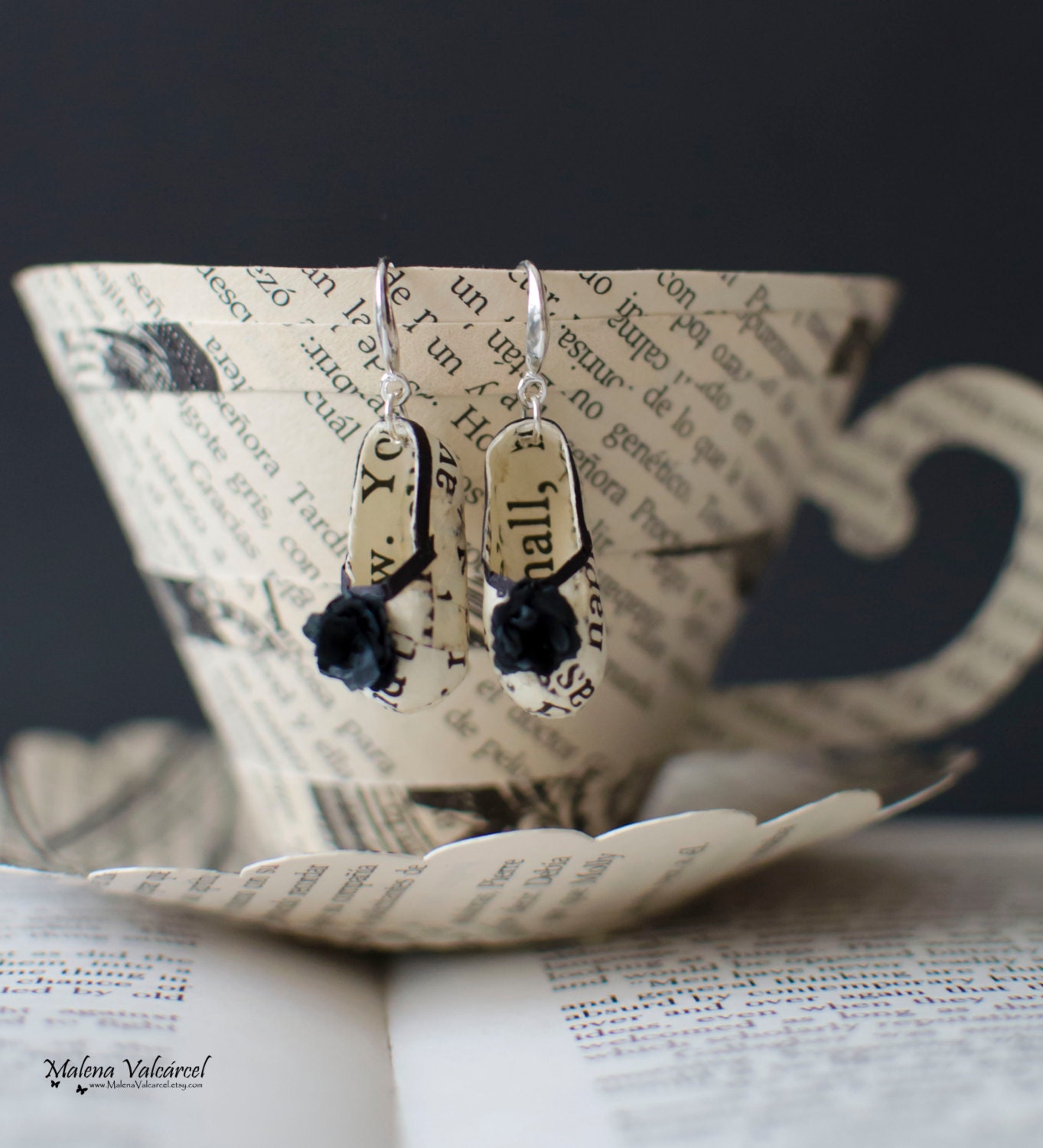 Lucky for us, her works are available on Etsy, and can be shipped worldwide.
Comments